GO GREEN – collection of fully biodegradable, compostable and environmentally friendly products. Designed for people treating GO GREEN as their lifestyle.
Foundation for the GO GREEN line are organic raw materials:
paper (cellulose)
the wide use of paper lets us create decorative drinking straws. Due to high content of cellulose fibers, paper dishes are easily recycled, enabling their further use.
sugar cane
plates made of sugar cane stand for their excellent endurance to moisture, fat and temperature. They are totally neutral in terms of taste and smell diffusion.
PLA
obtained from renewable natural resources PLA is used for production of drinking straws, plates and cups. The raw material meets the requirements of EN 13432: 2000-12 and Directive 94/62 / EC and therefore it is fully environmentally friendly. Products made of PLA are light and firm, with increased crush resistance.
M-BI
thermoplastic starch mixed or grafted with biodegradable polyesters that increase its water resistance and flexibility. This is obtained by changes in the mechanical properties of the original starch, without modifying its chemical structure. We offer cutlery made of this material, thanks to which they are resistant to higher temperatures, even up to 70°C.
For more information – call us or mail us.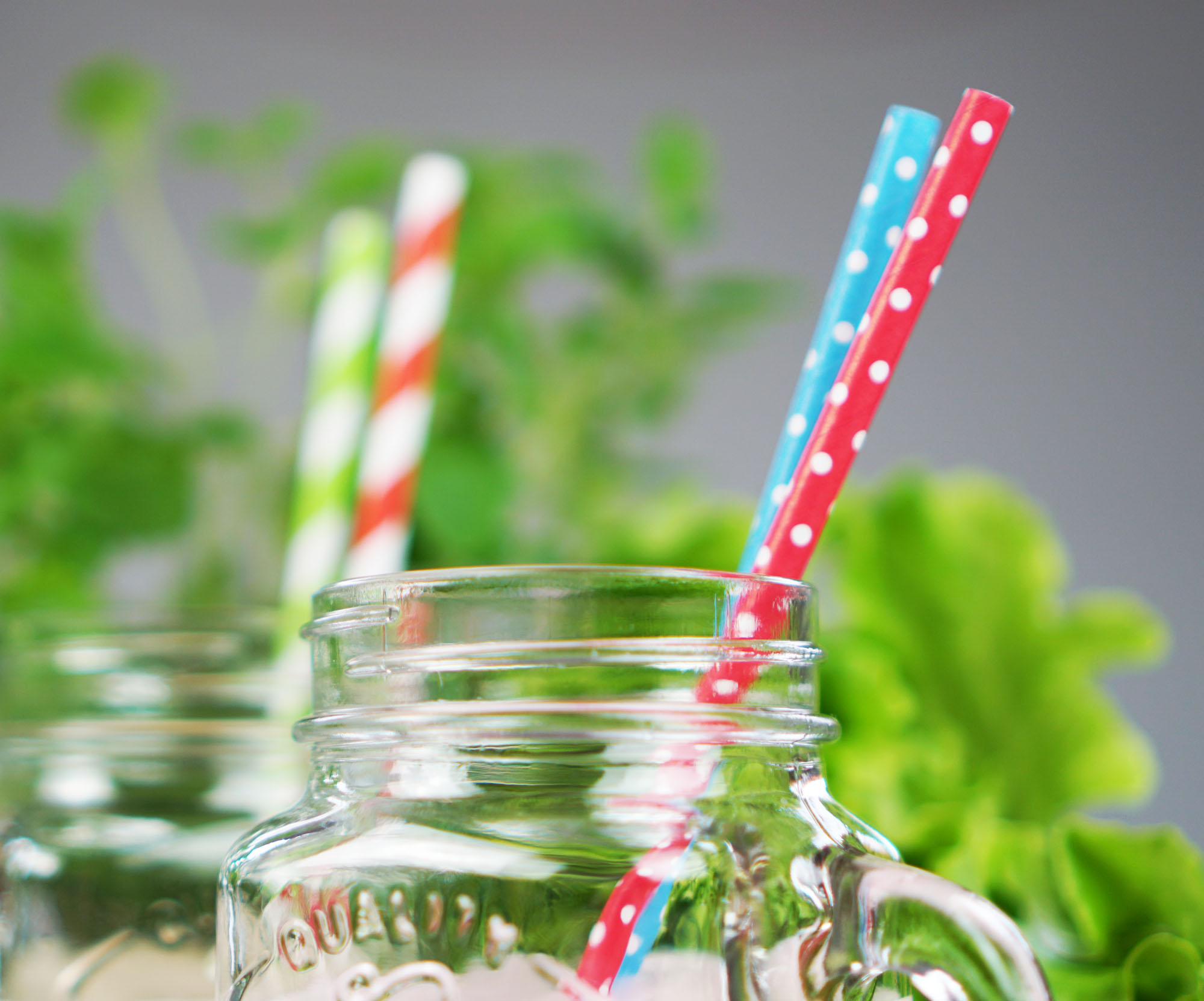 Do you want to cooperate with us?