"WITH US, EVERY MOMENT IS SPECIAL"
For over 29 years, we have been offering our clients original, interesting and unusual products which guarantee great fun, make every occasion even more special and inspire to organise remarkable birthdays, celebrate different holidays and other special occasions.
From the very beginning of the company, we have been constantly developing, expanding and improving our offer, answering our clients' needs, which helped us reach a stable and solid market position.
MORE THAN 5 000 PRODUCTS IN THE OFFER
We are the top distributor of decorative and festive products, holiday decorations, balloons, and licensed kids' products.
The diversity of our offer makes us the right choice for our clients regardless of the occasion.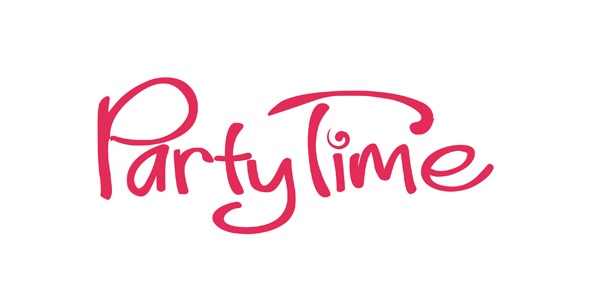 is a renowned and popular brand of ours, which offers all sorts of partyware and special occasion related products. Party Time offers disposable products, balloons, birthday candles and many other party products. Let's just say Arpex makes every party a success.
We don't forget about Christmas and Easter time, which requires special treatment. We offer a wide variety of Christmas and Easter products which include festive decorations of many kinds, wreaths, products for egg decoration, artificial flowers or supplies to make your own decorations.
Carnival and Halloween products are yet another, unique product group. A wide variety of costumes, masks, wigs, sprays and make-up sets as well as all sorts of clothing accessories make this period memorable and full of fun.
HIGH QUALITY OF OUR PRODUCTS
Caring about high quality of products and service is one of our priorities. We cooperate with top European and Asian producers and pick the products with attention to detail, choosing only those which answer the most demanding customers' needs and provide the highest quality.
We make sure to keep the display of our products attractive to clients. We want it to inspire them to buy our products and to meet their expectations, making the vents they organise as joyful as possible.
As the first party company in Poland, we obtained The Forest Stewardship Council® certification, i.e. FSC®. With FSC® certification we guarantee that the raw materials for our products of wood and paper are acquired in a responsible way, beneficial to the local community and nature.
CORPORATE SOCIAL RESPONSIBILITY
CROSSING BORDERS
COMPANY'S HISTORY